Discover the Possibilities
In every industry, there are numerous interconnecting inputs and variables. Analyzing this complex data to derive meaningful value is often overwhelming, inhibiting our ability to find adequate solutions in a timely manner. Artificial Intelligence and Machine Learning is helping unlock these complex scenarios, simplifying human behavior and interaction, thus creating opportunities.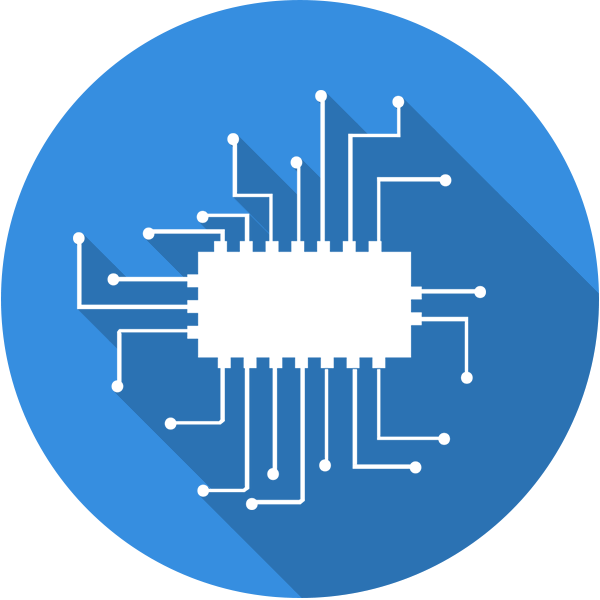 Our Process
Collect Data
With our smart sensors, we help you to identify and measure the information needed to derive meaningful insights.
Connect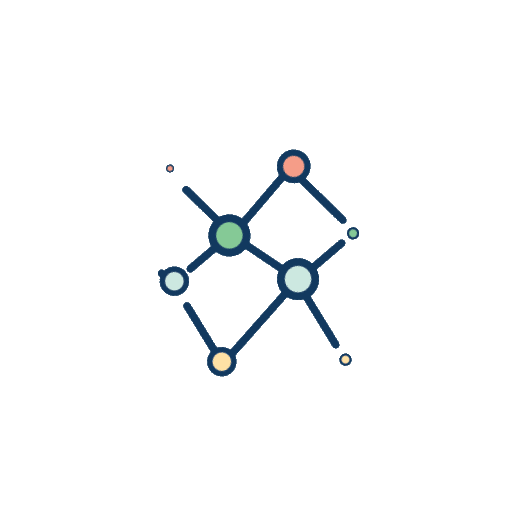 By using cloud storage and connect device platforms, we enable you to access the data conveniently at one place from anywhere.
Analyze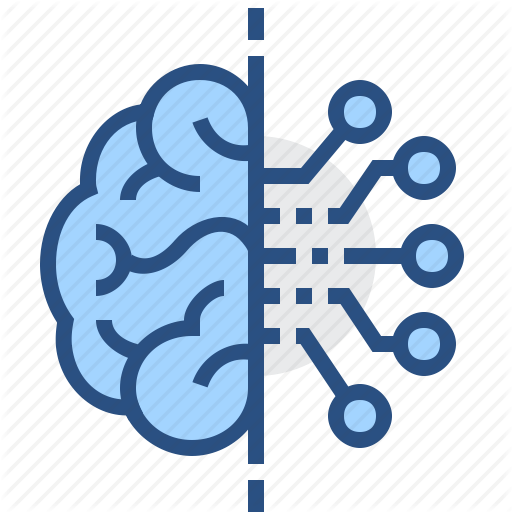 We use Machine Learning and Artificial Intelligence to help you derive meaningful insights from the data.
Take Action
The analyzed data/insights are presented in a customized dashboard or integrated into the tools for ease of access.
Let's talk product
Digitized processes open up countless new possibilities for your business - and we help you take advantage of this trend: Hermit offers an end-to-end solution from gathering data, to analyzing it based on artificial intelligence, visualizing the results and optimizing your maintenance planning.
wifi_tethering
Industrial IoT
Our customized and robust IIoT solutions help enterprises use machine data to drive business decisions.